Students who have been selected by the international office at CAU Partner Universities should submit an online application at admission menu.
When uploading files, the names of the files can only contain letters or numeric characters.
If the files contain other characters, there will be an error.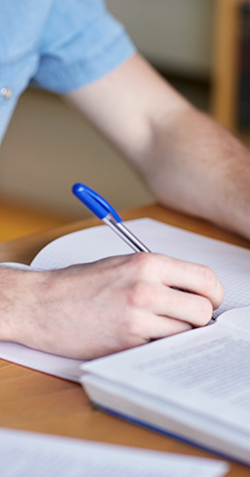 After submitting the online application, students should print out the completed online application form and send the form with all the original required documents to the CAU International Office.
Completed Online Application Form for the Exchange Program
Official Academic Transcript from Home University
2 Photographs (front, hatless, passport style): 3.5 × 4.5cm
Copy of Passport
Nomination letter from the office in charge of international programs at home University
Declaration and Certification of Finances(Copy of bank statements more than 13,000 USD in balance, letters of parental support, award letters or university letters of support)
Signed Dormitory Agreement (if applying for on-campus housing)
Study Plan(Your own format)
Submitted materials are not returnable
Spring Semester(from March 2 to mid June) :
November 19
Fall Semester(from September 1 to mid December):
May 20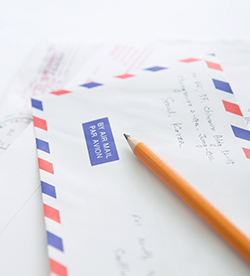 All inquiries and applications should be directed to:
OfficeOffice of International Affairs, Chung-Ang University
84 Heukseok-Ro, Dongjak-Gu, Seoul 06974,
REPUBLIC OF KOREA
Tel82-2-820-6124
Fax82-2-813-8069
E-mailinbound@cau.ac.kr