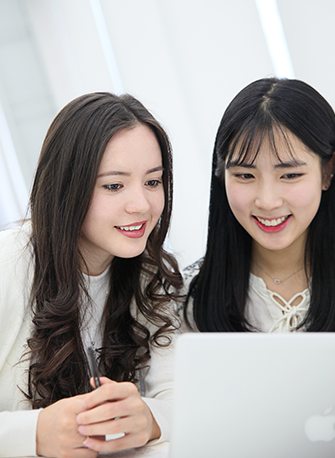 Welcome to the Office of International Affairs (OIA)
In Chung-Ang University one of the most prestigious universities in Korea!
Chung-Ang University has been a leading national institute of higher education for almost one hundred years in providing the highest quality of college education and in conducting a variety of highly advanced research activities. Worldwide, Chung-Ang University is also acclaimed as the hub of "Korean Cultural Wave" by its excellent arts programs in such areas as theater, filmmaking, traditional Korean music and performance, and photography. The unique strength of its international education derives from its cross-cultural academic programs which firmly maintain diversity and intensity.
OIA is a core division of administration for developing and managing international initiatives and international partnerships for CAU. OIA also manages the entire academic progress of international students from the admission process to graduation in both undergraduate and graduate programs.
Our primary goal is to integrate international education into the University's academic programs, helping both domestic and foreign students to enhance their cross-cultural knowledge, leadership expertise, and linguistic competency to cope with the grand challenges of global world. We also aim to facilitate the global expansion of the University and connect the campus to a wide variety of prestigious international universities, providing CAU students with ample opportunity to grow as global professionals.
OIA has been and will be providing the best possible services for foreign students, faculty, and research follows in our campus as well as for exchange program students and faculty studying and researching abroad. Go for your dream and realize it with CAU's vision and spirit. OIA will be always with you.
Vice provost of International Affairs

Suhan Woo, Ph.D.