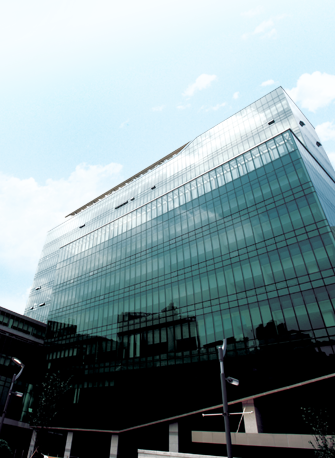 EDUCATIONAL MOTTO OF CHUNG-ANG UNIVERSITY
Chung-Ang University is a private institution with 30,000 students and 982 faculty members. It consists of 10 undergraduate colleges and 16 graduate schools. It operates two campuses, in Seoul and Anseong, Korea.
Established in 1916, CAU has endured through the painful course of Korea's modern history, upholding its ideal of "Justice and Truth". Since then, CAU has taken a leading role in nurturing intellectuals of the nation. Respected as leading institution providing quality education, CAU has sped up the pace of innovation in local education.
Fully accreditied by the Ministry of Education of Korea, CAU offers a wide range of bachelor's, master's and doctoral programs including a law school, global MBA programs and a medical school. Thanks to these schools' vibrant activities, CAU gained top recognition in the nation from the MEST for the last eight years.
Furthermore, CAU is recognized as the nation's best in the fields of pharmacy, culture and art education. With the help of its schools of art and culture, the university stands at the center of the Korean culture wave, currently sweeping Asia and beyond.
As a major private institution, Chung-Ang University is fully committed to guiding its Korean and international students to envision their life goals and achieve their maximum potential in the increasingly competitive global society.