Student Visa(D-2)
It is the responsibility of the student to use the Certificate of Admission received from Chung-Ang University to obtain a student visa (D-2 visa), which is needed to attend Chung-Ang University. Student visas are issued at the Korean consulates, usually overnight. They can be extended in Seoul, without having to leave Korea, if time will allow.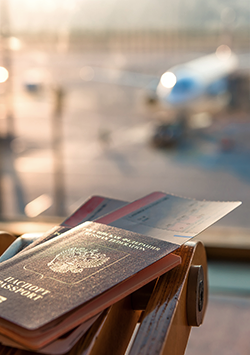 Required Document
A photocopy of passport
Application for Visa Issuance
Certificate of Admission issued by CAU
Certificate of the latest scholastic achievement
Certificate of bank balance
Census registry(Only applicable to Chinese - All family members must be listed)
Passport
Fee (single-entry visa: $50, multiple-entry visa: $80)
Additional document may be required depending on the embassy or consulate.