Int'l Admission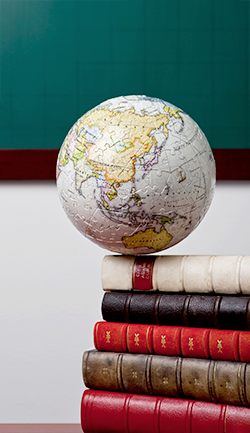 Who is an International Applicant?
You are considered an international applicant if any one of the followings applies to you.
Foreign nationals whose both parents hold foreign citizenship.(Non-Korean students whose both parents are Non-Korean.)
An applicant who is a foreigner(Non-Korean) and completed all educational courses or degrees in foreign country for more than 16 years equivalent to primary, secondary and university education.
Qualification for Application
Admission to graduate school program is open to all qualified applicants who hold a bachelor's degree from an accredited undergraduate institution. (Master's or Master & Ph.D. joint program), who hold a bachelor's degree and Master's degree from an accredited undergraduate and graduate institution. (Doctoral program)
Admission Schedule
| Schedule | Spring Semester | Fall Semester |
| --- | --- | --- |
| Online Application | Middle of October(Previous Year) | Middle of April |
| Interview | Middle of November(Previous Year) | Middle of May |
| Admission Result Notice | End of November | End of May |
CAU Semesters
| | Spring Semester | Fall Semester |
| --- | --- | --- |
| Schedule | March 2nd ~ 3rd week of June | September 1st ~ 3rd week of December |
Contact(Place of Submission)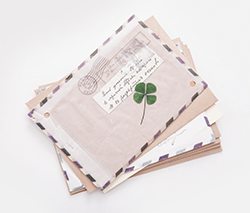 OfficeOffice of International Affairs, Administration Bulding(Bldg # 201) 1st Fl., 84 Heukseok-ro Main, Dongjak-gu, Seoul, Korea+Zip: 06974
Person who is in charge of Graduate School Admission.(대학원 외국인 전형 입시 담당자)
Tel82-2-820-6272, 6211
E-mailgsadmin@cau.ac.kr